WLNW_T-SHIRT CLASSIC_OTTER ISLAND_BLACK
$27.99
Eligible for
Free Shipping
WLNW_T-SHIRT CLASSIC_OTTER ISLAND_BLAC...
$27.99
Description
Artwork: Otter Island
Artist: Huynh Tan Tai

"Otter Island shows the current habitat, with the number of otters decreasing. The natural environment has been destroyed by humans. The only place where they can live and grow up is on their mother's belly, but this won't last forever. The decreasing habitat means they will face many difficulties try to survive."
-----
Artwork is from "Why-life needs Wildlife" - Art creative contest.

"Protecting wildlife, protecting our lives" - the goal is to raise awareness among the public and funds for protection activities; "Why-life needs wildlife?" is a creative platform that encourages participants to express their creativity to paint the importance of wildlife.
-----
Quality: 100% soft-style combed cotton.
Color: Black
Size: XS, S, M, L, XL, 2XL, 3XL, 4XL, 5XL, 6XL.
Origin Country: US
Worldwide shipping.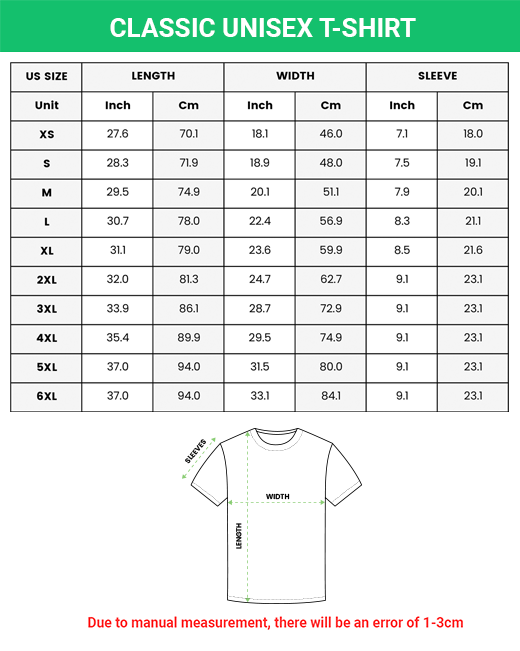 Shipping Info
Worldwide shipping available. Shipping fees and delivery time depends on the country and total weight of items in your order.
Tip: Buying 2 products or more at the same time will save you quite a lot on shipping fees.
View our full return & refund policy here.