WLNW_T-SHIRT CLASSIC_WHERE YOU BELONG_WHITE
$27.99
Eligible for
Free Shipping
WLNW_T-SHIRT CLASSIC_WHERE YOU BELONG_...
$27.99
Description
Artwork: Where you belong
Artist: Dang Thi Hoai Nhi

"The entry is about the beauty of nature and the ecosystem when it is itself, when the animals live in hamorny, not hunted, and traded, and known only in the " Red List".
With the hope that one day, the animals on earth will be free to live together, protected and living a sustainable life amongst natural resources free from exploitation. To return home and live freely, to contribute to the balance of nature, these animals deserve to be cherished."
-----
Artwork is from "Why-life needs Wildlife" - Art creative contest.

"Protecting wildlife, protecting our lives" - the goal is to raise awareness among the public and funds for protection activities; "Why-life needs wildlife?" is a creative platform that encourages participants to express their creativity to paint the importance of wildlife.
-----
Quality: 100% soft-style combed cotton.
Color: White
Size: XS, S, M, L, XL, 2XL, 3XL, 4XL, 5XL, 6XL.
Origin Country: US
Worldwide shipping.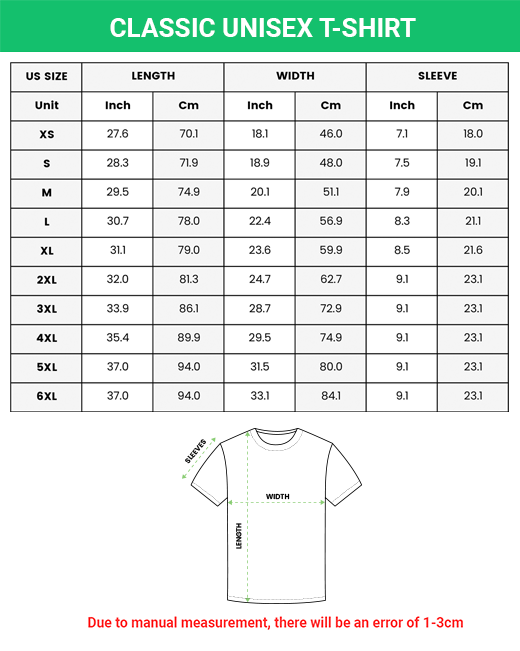 Shipping Info
Worldwide shipping available. Shipping fees and delivery time depends on the country and total weight of items in your order.
Tip: Buying 2 products or more at the same time will save you quite a lot on shipping fees.
View our full return & refund policy here.